Vatican does NOT subscribe to contemporary theories of human sexuality shock!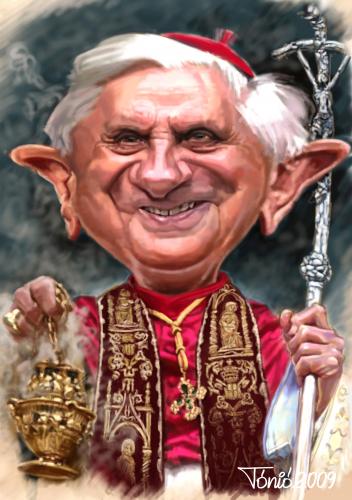 Revelation comes as huge surprise to news anchors, leader writers and bloggers
More Exclusive News:
* Planet Earth NOT flat, scientists say
* Rain falls from clouds
* Tobacco consumption linked to lung cancer
* Ever wondered where bears go to the toilet? In the woods!
*
Pope actually IS a Catholic