Oh shut up!
Champagne Charlie takes a break from haranguing the comrades and
indulges
in some distinctly unwise arguments.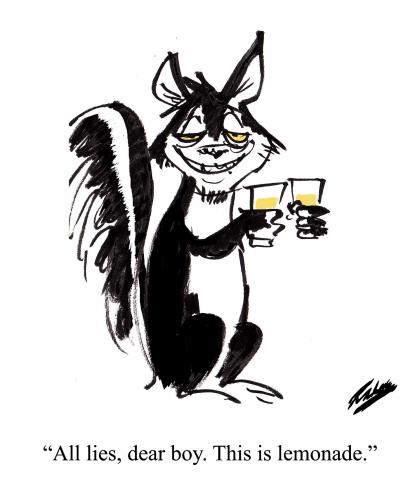 Excellent, that means the Orwellian civil liberties-abusing disgrace which is the Equality Bill is doomed. It will die a slow death in the court of public opinion and the politicians who have promoted it will fade away.
(The picture depicts my good self enjoying a night on the tiles with those well known hellraisers,
Mac Mclernon
,
Fiorella
and
His Hermeneuticalness
).